Flooring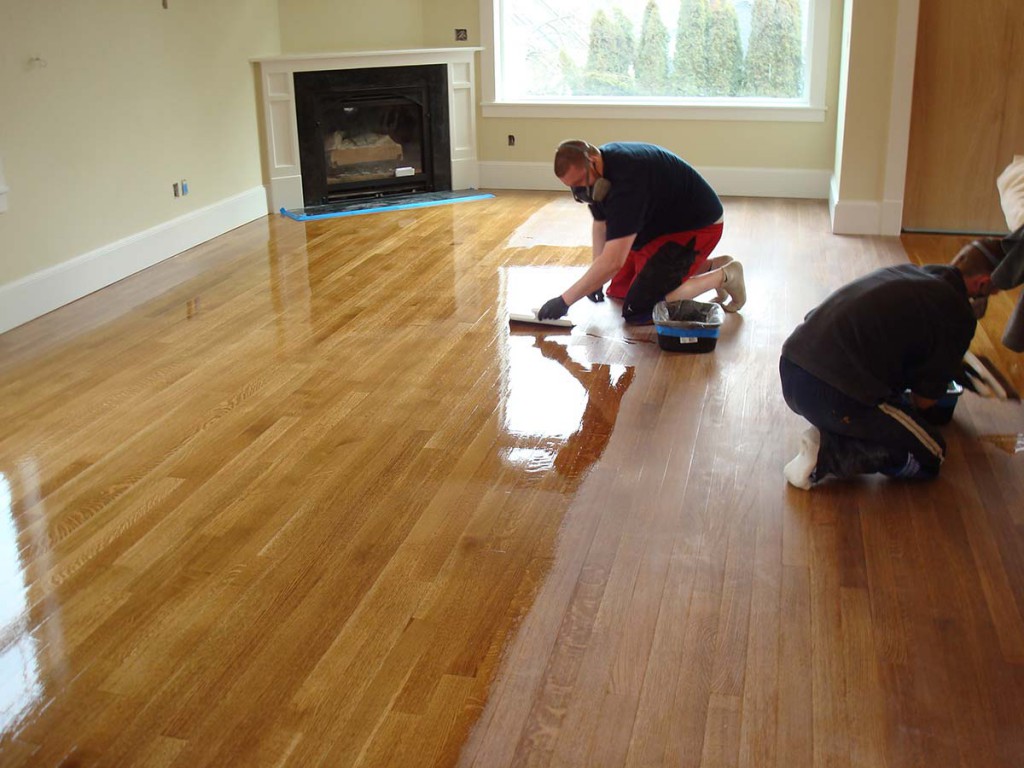 Whether you need hardwood, tile, or carpet floor, 1 Stop Contractors, is one-stop source for all your flooring needs.
The floor where you and others will walk will give your home or business an everlasting impression. The first step is select what kind of material you want for your floor. We work with many high quality flooring vendors not throughout Southern California to give you the best deals on your flooring needs.
Once you have selected the material for your floor, our designers will go over all the measurements and details. We have experienced and well trained flooring crew who can handle any type of flooring installation. Our crew doesn't just provide standard service, they go above and beyond to details floors to make them clean and comfortable.
So, please give us a call or contact us via email or the form below for a free estimate today.